Director
Venera Manuli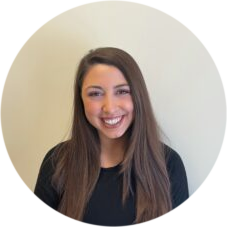 Venera has been working in the Early Childhood field since she was 17 years old. She is the Children's Ministry Director of her home church in Waterford, CT and has always had a passion for teaching! Learn & Play has been a tremendous blessing for her, as she gets to incorporate Christian values into day to day interactions and weekly themes. Venera's favorite part of the job is having the chance to build special bonds with each child – as the Director she has the privilege of spending time with every student to create a loving relationship with each of them. Her go to Bible verse is found in Matthew 19:26: "With God, all things are possible" -Venera is honored to serve as the Director of Learn & Play as she continues to grow in Christ.
To contact Venera, you can:
E
mail: learnandplay@snet.net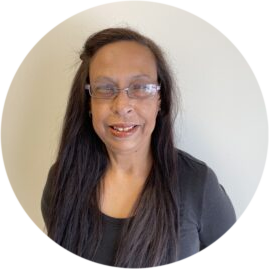 Michele has been working at Learn & Play for nine years! She received her CDA from Acres and has a lifetime of experience in the early childhood industry. Her favorite part about being a teacher are the endless hugs she receives on a day to day basis. In 2018, Michele joined the Learn & Play Infant room and has not turned back since – each time that she receives a smile from one of her precious little ones, her heart melts. Michele has several beloved Bible verses but two of her favorites would have to be
Psalm27:4-8 and Psalm 28:1-2!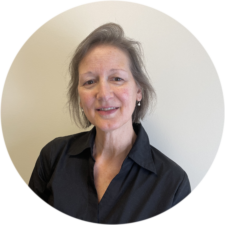 Trena has been working in the early childhood field since 2014 – she has been enamored with children, their families, and co-workers ever since! She is currently pursing her CDA, and says that her favorite part of teaching is watching children grow and develop their individual personalities.
Since joining Learn & Play, Trena feels that she is part of a team with a strong sense of comradery & community. Her goal is for each child to feel safe and secure, and to know that they are loved.
Her favorite Bible verse is Philippians 4:13!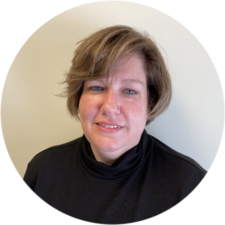 Tracy

has worked in child care for 21 years and is working towards receiving her CDA. Her creativity has helped Learn & Play to flourish in all artistic aspects of the center!
Tracy finds it rewarding to help each child in her classroom grow, as she witnesses the progress they make throughout the year. She finds teaching fun, exciting, and filled with laughter! Tracy says that there is never a bad day with the children's little smiles and with the constant hugs that she receives daily.
Her go to Bible verse is found in Matthew 7:12!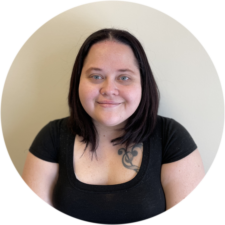 Megan is working towards a degree in Early Childhood Education. She has experience working with all age groups: from 6 weeks to 5 years old – she is able to help out in each classroom and connect with every child. Her favorite part about teaching is seeing the growth from the beginning of the year, being able to witness them walk (or waddle) into the classroom for the first time vs move up to the next level by the end of the school year. She finds it fulfilling to be a part of their development. Megan's favorite Bible verse is
Kamir Galarce
Kamir has experience working with children for over 15 years. Teaching has been a pure joy for her as she gets to see the happiness on the children's faces as they ensure the classroom each morning. Being able to welcome students into the room lights up her world. Kamir's go to Bible verse is found in 2 Corinthians 12:9.
Michelle graduated with a Bachelor's of Art Degree and has been working in Early Childhood for over 20 years! She has found her calling in the Pre-K classroom, she describes teaching as her passion and loves the look of wonder and amazement on a child's face when they learn something new. She expressed how blessed she feels to be able to teach these little ones at Learn & Play, where she is able to share God's grace with each child on a daily basis. Her favorite Bible verse is Joshua 1:9!
Teresa Roth
Teresa has been working with children for over 14 years. Her experience is with students ranging from infants to elementary age.
She comes to Learn & Play from Brooklyn, New York and specialized in special education. Her favorite Bible verse comes from Matthew 19:14 – where Jesus asks the little children to come to Him. Teresa feels that all children deserve to be loved, welcomed, and accepted!