Fall 2023 Program
REGISTER TODAY!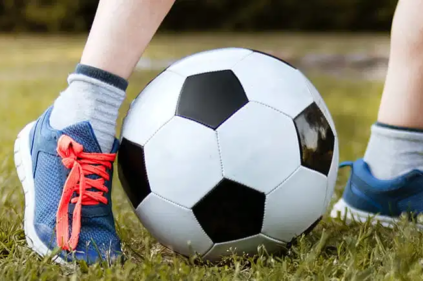 Enrichment Programs
Learn & Play offers weekly enrichment programs throughout our fall academic Year. This year are daily enrichment programs are Soccer, gymnastic and music classes.These programs are designed to encourage gross motor activity, provide hands on experiments & activities, and to keep their young minds growing!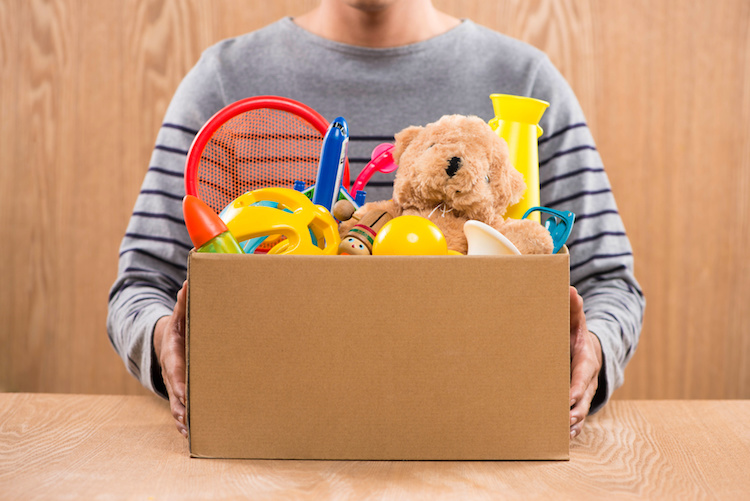 Community Outreach
Learn & Play engages in several community outreach projects throughout the school year. As a Christ-centered program, children will learn the importance of helping those in need!
Please reach out if you would like to contribute, volunteer, or have any ideas on new community outreach projects.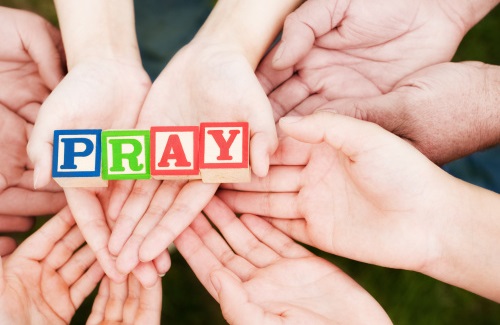 Church Ministry
Our center is a ministry of the United Methodist Church of Christ. Along with incorporating Biblical values into every day lesson plans, Learn & Play also works alongside of the Pastor, church clergy, and members.